Welcome to Minnesota Quilters, Inc.
If you like quilts and quilting, this is a great place to connect with friends who share your interests. At Minnesota Quilters, we are pleased to offer excellent connections to the world of quilting here in Minnesota, throughout the region, and elsewhere.
Attend an event, sign up for a class, or attend The Minnesota Quilt Show. Anyone can attend, and many quilters also decide to become a member. Browse our website, and you will learn about everything we offer.
Welcome to our world; welcome to Minnesota Quilters.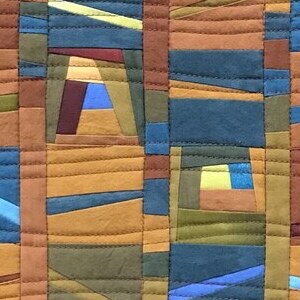 The Big Reveal: All About The Minnesota Quilt Show
Join us at 7pm by Zoom or In Person to learn about our 2024 Show!